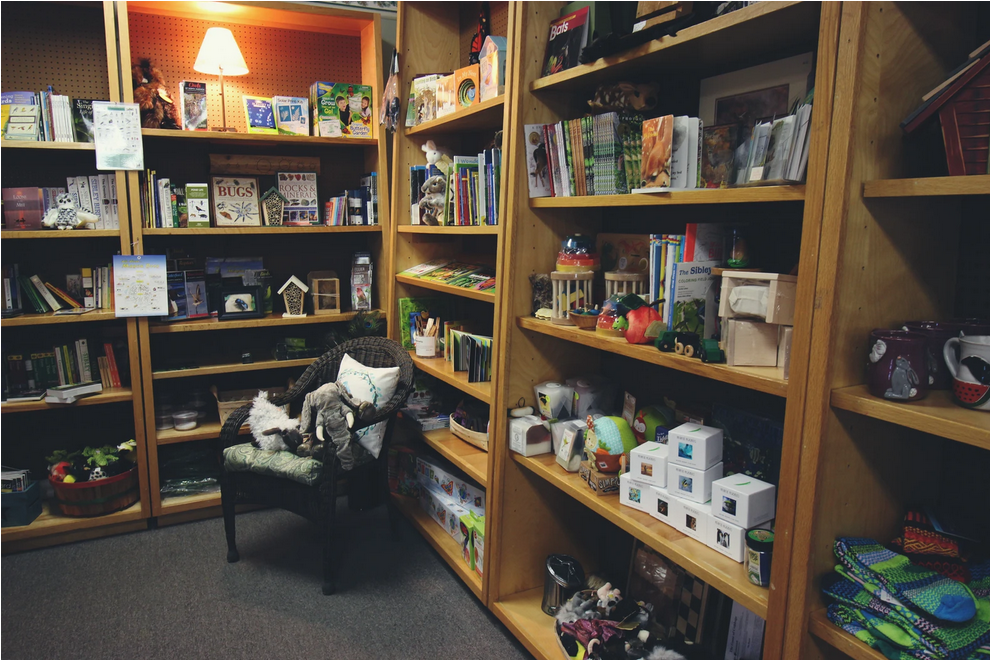 Hey there, welcome to JJ Cardinal's Wild Bird & Nature Store! We are eager to share our love of the spaces outside of our homes with the creatures and plants with which we coexist. When you're in the Grand Blanc area please stop and say "hi"!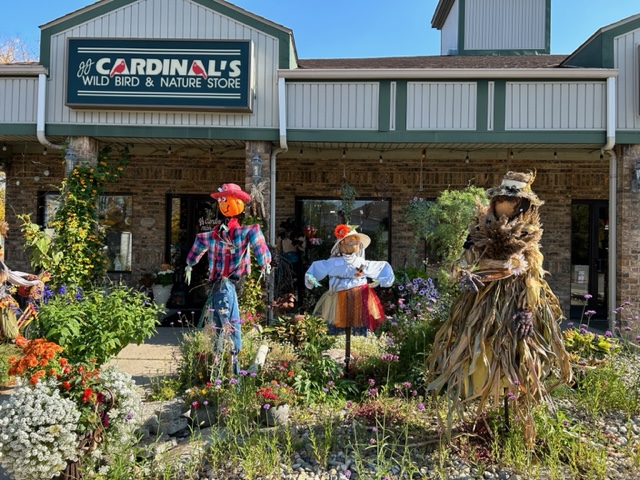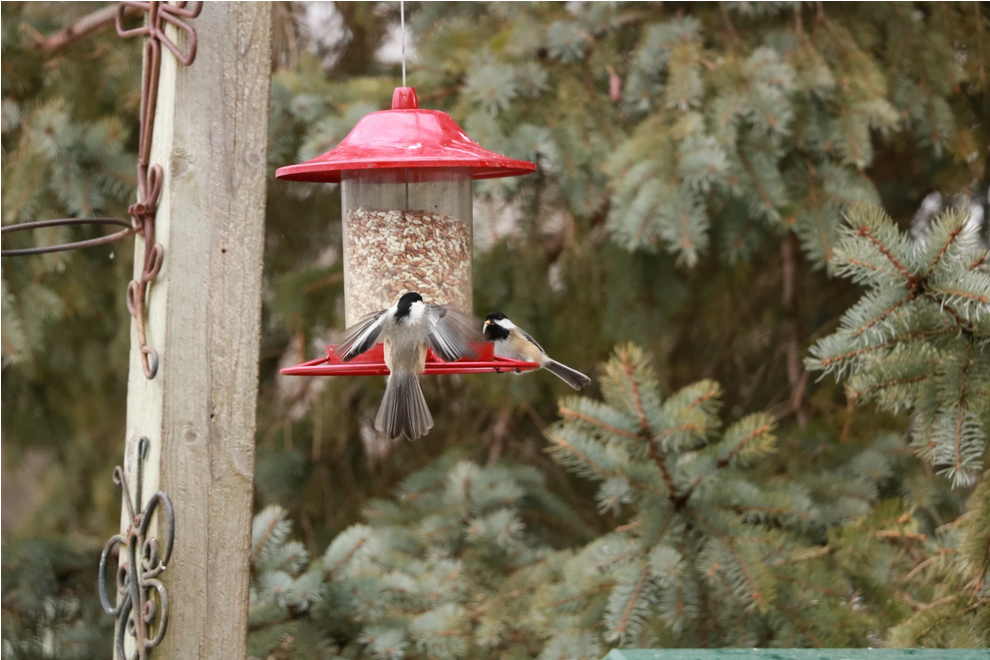 Showing consideration and care in all our actions
We do this by providing a warm, non-judgemental, trustworthy and fun environment. Here we can share the things we have seen, things we have learned regarding what to do and what not to do and what is next on our list of accomplishments. Friendship and an opportunity to just be in the moment is what we strive for .

You will not find "filler" seeds in any JJ Cardinal's Custom Blends! Each week we bring in fresh feed from a Michigan supplier. Our bulk bins allow us to customize package size that suites your storage availability, whether that is 5 or 50 lbs`. We will also fill clean containers you bring into the store to help reduce landfill waste. Our selection of feed includes blends for Cardinals and Finches. We have seed that will not leave debri and we carry seed that will not attract blackbirds, starling, crackles and squirrels. Of course, we offer food for hummingbirds, orioles, blue birds and the other creatures that visit you home.
JJ has a wide selection of equipment to aid in feeding and sheltering your wildlife friends. We carry high quality hanging solutions manufactured in the United States. We have over 67 different types of feeders, because there is no one prefect feeder. We carry housing and shelter that are both functional and attractive. Our offerings include hand made unique house created by north american craftsmen. We have one of a kind houses that make wonderful addition to your home or that of a friend.

We strive to make our gift selection worthy of your trip to our store. We believe that if you take the time to go to a speciality store it you should be able to find a unique gift that provides you and your friends with much pleasure. We seek out artisians and craftsmen from North America. We are constantly amazed with thier creativity working with wood, stone , metal, ceramic, glass and paper. Our selections change constantly as we find new artist and one of a kind piece come move from our store to your home. We offer wrapping so you presentation is as unique as the gift you are giving
We offer a wide range of gifts to mark the passing of a loved one. We carry chimes from Virginia, and bells from Maine, infinity Spinners from Michigan, hand blown glass remberance balls Canada , Stone castings from Ohio, hand painted tiles and stands also from Virginia, hand made tranquility boxes from Wisconsin plus a selection of angels, cardinals and other tributes to a life well lived

What better way can there be to increase your love and knowledge of nature than to interact with tiny creatures.
We carry painted ladies in the spring, followed by praying matis,
Each year at the appropriate season we carry a collection of bugs, bees and butterflies. Call us to be added to our waitlist & will let you when they arrive to be share with friends and family.

Every other Monday night from 5 to 7 pm we offer a variety of classes. For those with a sense of adventure. Beginners are welcomed.
See Art Classes at the top of the page for details.
My Imperfect Art aka Myim_Art comes from a desire to create a safe space for you to explore your creative nature. We all have it. Don't be afraid to explore it.
There is a special beauty in imperfection. It is how we know something is real. Follow us on instagram @ myim_art
Open Studio Time drop in to play when it suits your schedule and desire. Open to everyone. Try your hand at watercolor, collage, Mono printing. junk journal.........
Thursday - 1 2 to 5 check schedule for weekly topic
Holiday Parties -reserve time for a creativity party for you, family & friends
Why we don't have a shopping cart
JJ Cardinal's is a location that needs to be experienced in person to be appreciated. We do offer purchases over the phone or via email for guests who are unable to come in, but not an online shopping cart. We sincerely believe that we need to have a conversation with you to understand your needs. When providing food and shelter for birds and other critters each situation is different. We want to make sure that you get the products that meet your needs and given situation. We want to provide the specialized service you deserve. While we have standard products we keep on the shelf, the store is constantly getting in new and unique items to keep things fresh and exciting. With such a wide variety of ever changing items, it would be impossible to show them all on our web pages. If there is something you are looking for, let us know. If the product is in the range of products we sell we will do our best to get it for you.
Some of Our Happy Customers
What a lovely store! Kind people who love birds like I do, and are so very helpful. Sometimes I stop in when I don't really need to, just to enjoy the atmosphere there. I couldn't recommend it more highly.


You won't find a better place than this for your feeders, food and other beautiful gifts. Whether you are a seasoned birder or a brand new backyard bird watcher/feeder, you owe it to yourself to visit here!!!
Absolutely the best for squirrels & bird feed. Their oriole feeder attracts so many to our house. Staff is so knowledgable about area wildlife. Great place to buy gifts too! Love this place!